About
Hello! I am Picklu. Engineer by profession, artist by chance, ambitious by nature and Indian by birth.
I am a techie based in Singapore. When not at work, I play billiards regularly, chess occasionally and football virtually (yeah!!!..in PS4). Given a chance, I would love to explore Southeast Asia, Europe and Australia. Given a choice, I would love to try all Indian cuisine.
Basic Information
Language:
English, Bengali, Hindi
Work Experience
Jan 2020 – Present
OVO (Part of Grab Financial)
Engineering Manager, Cybersecurity
• Leading a multi-portfolio team responsible for Security of entire OVO's Infrastructure.
• Driving Cloud Security for multi-cloud environment(GCP, AWS, Ali Cloud) by building Compliance, Governance, Automation and Observability.
• Leading Devsecops initiatives to infuse security in CI/CD Pipeline (SAST, DAST, SCA), Security Monitoring (SIEM), Vulnerability and Patch Management, Security Vault, etc.
• Architecting and driving Infrastructure Security initiatives for OVO Data Centers, Kubernetes Cluster and Containerized Applications.
• Work closely with CTO and Head of Engineering to create and transform Infosec vision, strategies and roadmaps into OKRs, stories, tasks for engineer in my team.
• Creating a culture of excellence by inculcating accountability, ownership, timeliness and engineering best practices within the team to preform in hypergrowth environment.

Engineering Lead, DevSecOps
• Architecting and building Enterprise-Grade IAM solution which is deeply integrated with multiple SSO platforms, manages access approval, regulates SSH access to environments, audit logging, password notifications and generates a report.
• Building solutions for automating Infrastructure provisioning on the cloud. The solution enables the IaC model using ansible and terraform and is integrated with Git for reliable Source Code Management.
• Designing and implementing Elasticsearch-Kibana cluster with custom shipper for Data Analytics.
• Dockerizing and migrating application to Kubernetes Cluster.
• Setting-up, scaling, managing and maintaining Vpn for the entireOrganization.
• Implementing efficient process management by automating workflows for tools like Jira, Bitbucket, Okta, Pagerduty, Tenable, Slack etc.
• Software evaluations, cost negotiations and vendor management to save about 70,000 USD annually for the company.
• Collaborating with compliance team to facilitate and ensure successful audits like PCI DSS, BNM, Internal Audits, etc

May 2018 – Dec 2018
Quotient Technologies
Senior DevOps and Automation Engineer
• Building several in-house tools used for Security Patching Automation, Application Load Testing, File Migration and Sharing and several other similar tools.
• Working on Rest API applications development, enhancement and support.
• Collaborating with Release Team on Code Pipeline Management using CI/CD and Docker.
• Working on several ansible projects to automate operational task for NOC engineers.
• Migrating several applications from AWS and On-premise Infrastructure to GCP and Azure.
• Providing L3- level support during the escalation calls, RCAs etc.
Aug 2015 – April 2018
Cisco
DevOps and Automation Engineer
• As a DevOps Engineer, I was involved in Development, Testing and Operations work throughout the entire software/application lifecycle for multiple projects in the CMS (Cisco Cloud and Manage Services) team.
• As a Python Automation Engineer, I have developed a web-application using Python Flask Framework which help the DNS traffic shift in the Akamai Control center.
• Streamlined and Centralized the Change Management Process for entire platform using Selenium for Automation.
• Worked on numerous projects to automate several application deployments in production and test environment for Build and Release Team.
• Smart Ticket Bonding project as a part of Cloud Managed Services Team. • Manually Build, Deploy, Upgrade, Integrate and Test several Network Monitoring applications for 50+ customers.
• Worked and coordinated with Engineering Team, Operations Team, Incident Management and Problem Management Team to solve several P1 cases.
Intern
• Developed a web application named DIO (Dicom Image Organizer) which is used to efficiently search the medical images from a large data repository and display them to the user.
• On completion of the project phases, various demonstration was given to several panel of Directors, Manager and Team Leads. The work and learning were appreciated, and a full- time employment was also offered for a position of software developer.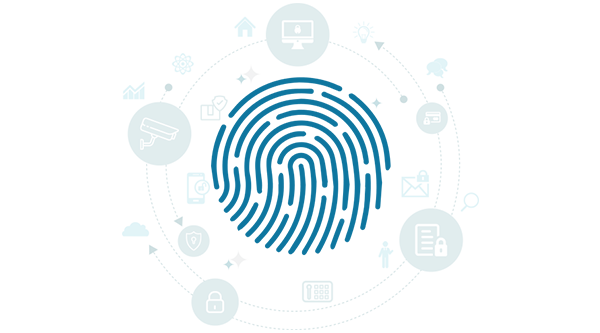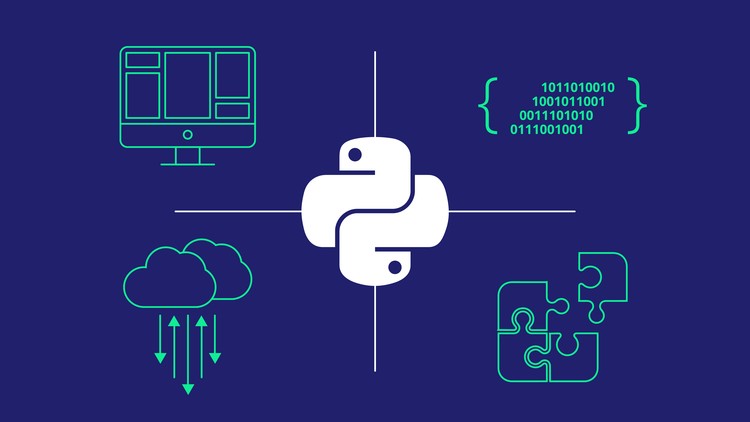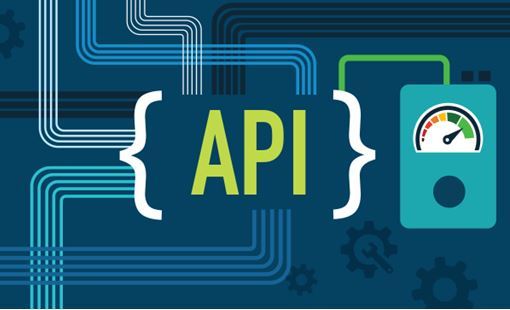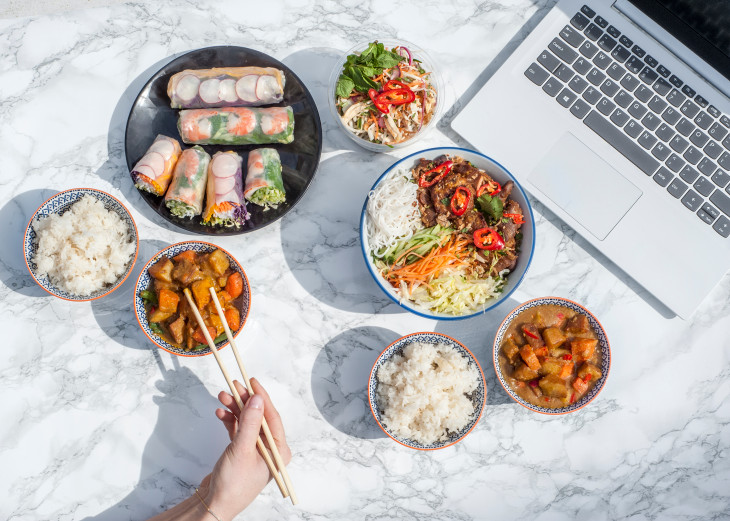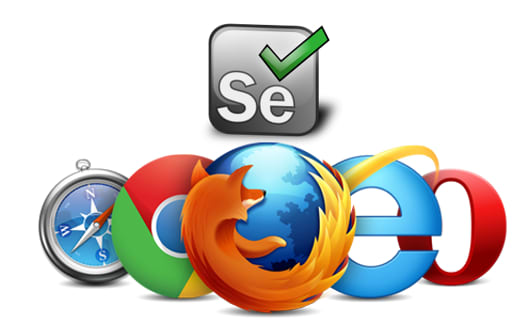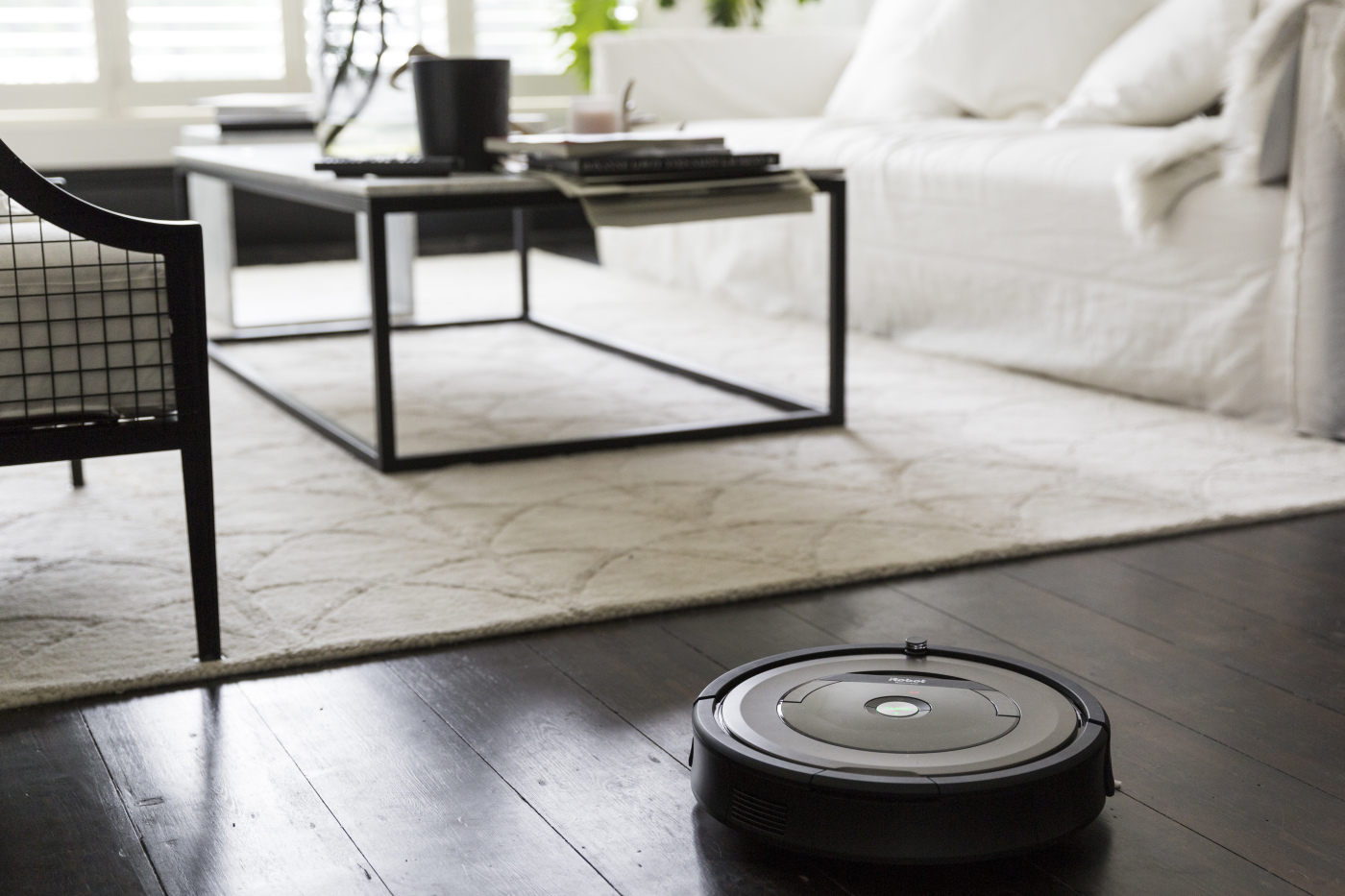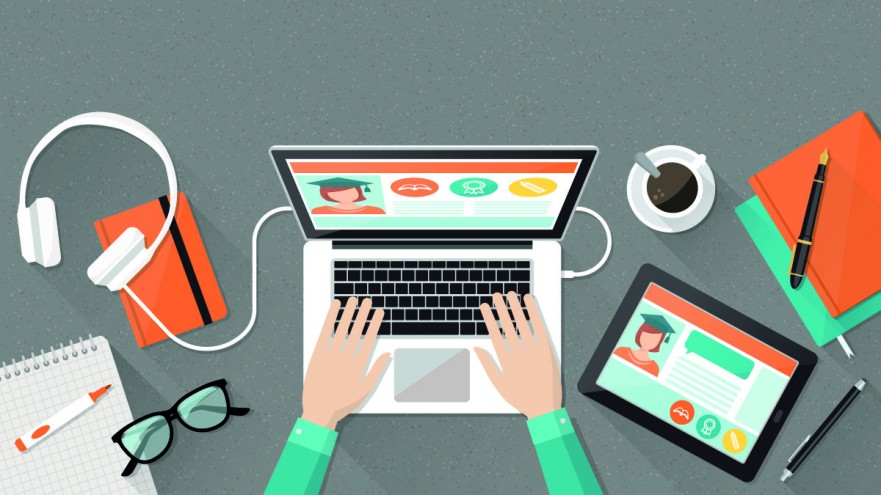 Education
SJCE, Mysore
Autonomous Institute, Affliated to VTU.
• Graduated with First Class Distinction having CGPA of 9.3 out of 10.
• Worked with both hardwares and softwares as a part of multiple projects.
• Participated and won several Hackathons, Tech quizzes, seminars and other co-curricular activities.
ST. ANTHONY'S HIGHER SECONDARY SCHOOL, Shillong
Science and Mathematics, MBOSE
• Scored average of 90% in Physic, Chemistry and Mathematics.
• Was among the topper in the state, based on which sponsorship was given by Govt. of India to pursue engineering.
• Received several scholarships.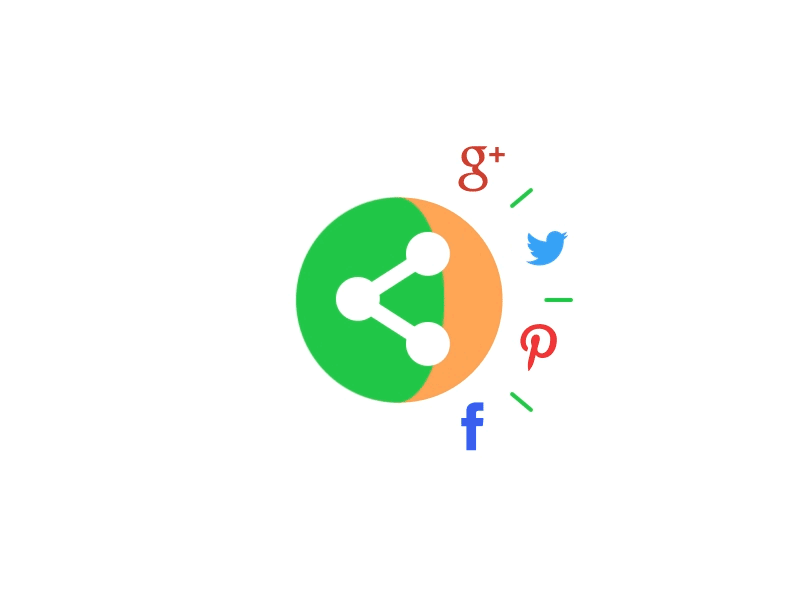 Recent Activities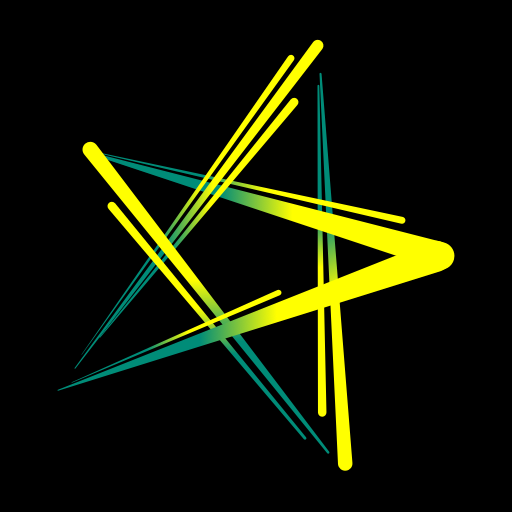 Hotstar
Free Match
Ipl is Coming!!! Want to watch free Matches on hotstar ? Get in touch :)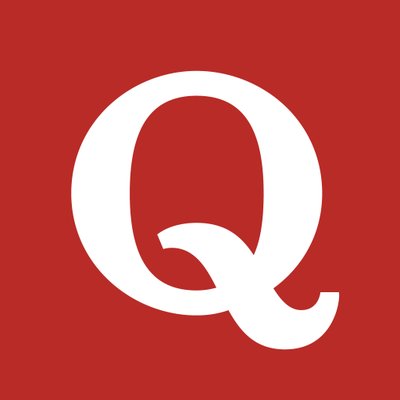 Quora
Like it? Upvote
It all started with the very word "CISCO". Since the time I heard about this company I dreamt a dream to get placed in this company. Each day I prepared harder and prayed more. I made it sure to give my 200%. Finally the moment came(Read More)

INDIA vs PAKISTAN ,Finals of ICC Champions Trophy. It was Sunday which I vividly remember. I was sitting in a restaurant, famished and desperately waiting for the food . The tv was telecasting the pre-match ceremonies where cricket veterans were discussing the pitch conditions and speculating a great match.(Read More)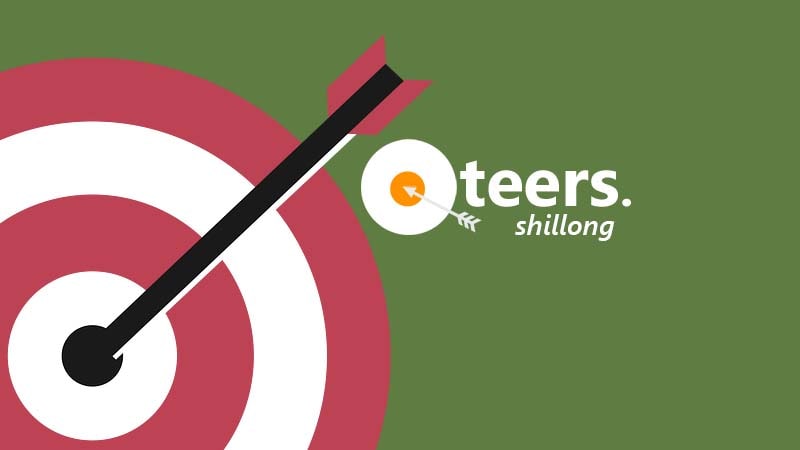 Blog
Try your luck
Tir: A Game of Dreams and Luck. "Tir" also known as archery gambling is the most popular word in Shillong. It was more of a mythical story that drew me into the game. (Read More)

Sounds Fun? To try get in touch.